Provision.
I often find myself struggling with the tension between contentment and desiring more.
And sometimes I think that God's abundance is for others and not for me. Can you relate?
The myriad of emotions, thoughts, and contradictions that stem from my childhood, building a business in the online space, and being exposed to various socio-economic mindsets is often hard to navigate for me. I've even written a money mindset devotional ebook to help me and you. Grab it here.
I know that God doesn't mind us wrestling with Him, His word, and our impressions of things around us, happening to us, etc.
I know He prefers it. He wants us seeking answers in scripture, prayer, and thoughtful contemplation WITH Him. It's when we sit without Him and His word that we create broken perspectives, depression, anxiety, discouragement, desires to give up, etc.
God wants us working with Him and allowing His power and creative provision into our lives.
He often doesn't show up the way we expect Him to. God is creative, sometimes subtle, sometimes surprising. But He always wants us to sensitize our hearts and eyes to hear and see Him working.
One way He provided reassurance to me this past week was through a new friend. Her calm, confident reassurance of God's amazing provision in a specific circumstance that I was grappling with was exactly what I needed in that moment and I thanked God for her.
And then the very next day, I had the desired provision I wanted! God is amazing! (And yes, I'm working on my patience in the waiting and contentment in my circumstances while still working for my goals and dreams.)
Yes, God shows up in amazing ways: through friends, through a song on the radio, a blessed assurance on a walk, an unexpected gift, a webinar, an unexpected bonus, and so on.
My friends, let's choose to work hard to not put God into a box of expectations, limitations, and manipulations. Let's release all control for how He will provide and act in obedience to His word and will.
Let's choose to keep learning and writing scripture daily so that the lies of the enemy roll off of us like Teflon.
Let's choose to bring every thought to Christ and to scripture. Let's weigh our thoughts, perspectives, impressions, and circumstances in light of God's word not what others tell us to do and think.
Let's choose to ask questions to God about everything. Even the hard parts of the Bible and the hard confusing circumstances of this world.
Let's pray: Dear God, thank You for Your love and mercy. Thank You that You love us far beyond what we could ever imagine.
Lord, You are our Redeemer, Sustainer, Protector, and Provider. We sing praises to Your name, now and forever.
Thank You, Jesus, that we can be forgiven and free. We thank You that we can come boldly to the throne room of grace and into scripture to help us know You better and to have a changed mind.
Lord please help us to change our thoughts, words, and actions to come into alignment with Your will and way. Please help us not to set up expectations of You but to leave our minds, hearts, and eyes open to see how You want to show up in our lives.
We love You Lord. We are grateful that You are mindful of each us. We are grateful that You never play favorites and always take care of us in accordance with what will refine and bless us into Your kingdom agenda.
Please help us to wrestle with You and not without You.
Please imprint Your Holy scripture upon our hearts and minds and lead us to nourish ourselves on Your word day by day.
And grant us God-blessed eyes to see solutions to the problems we are facing today and to give You all glory as You abundantly provide for each of us.
In Jesus name, we pray, Amen.
Scripture to meditate on:
Genesis 22:14 NASB
And Abraham named that place The Lord Will Provide, as it is said to this day, "On the mountain of the Lord it will be provided."
Deuteronomy 11:14 NASB
that He will provide rain for your land in its season, the early and late rain, so that you may gather your grain, your new wine, and your oil.
1 Kings 17:4 NASB
And it shall be that you will drink from the brook, and I have commanded the ravens to provide food for you there."
1 Kings 17:9 NASB
"Arise, go to Zarephath, which belongs to Sidon, and stay there; behold, I have commanded a widow there to provide food for you."
Nehemiah 9:15
You provided bread from heaven for them for their hunger, You brought out water from a rock for them for their thirst, And You told them to enter in order to take possession of The land which You swore to give them.
Nehemiah 9:21
Indeed, for forty years You provided for them in the wilderness and they were not lacking; Their clothes did not wear out, nor did their feet swell up.
Esther 2:9
Now the young lady pleased him and found favor with him. So he quickly provided her with her cosmetics and food, gave her seven choice female attendants from the king's palace, and transferred her and her attendants to the best place in the harem.
Psalm 68:10
Your creatures settled in it; In Your kindness You provided for the poor, God.
Matthew 6:33
But seek first His kingdom and His righteousness, and all these things will be provided to you.
John 6:63
It is the Spirit who gives life; the flesh provides no benefit; the words that I have spoken to you are spirit, and are life.
1 Corinthians 10:13
No temptation has overtaken you except something common to mankind; and God is faithful, so He will not allow you to be tempted beyond what you are able, but with the temptation will provide the way of escape also, so that you will be able to endure it.
Hebrews 11:40
because God had provided something better for us, so that apart from us they would not be made perfect.
Job 36:11
If they listen and serve Him, They will end their days in prosperity, And their years in happiness.
Psalm 1:3
He will be like a tree planted by streams of water, Which yields its fruit in its season, And its leaf does not wither; And in whatever he does, he prospers.
Psalm 35:27
May those shout for joy and rejoice, who take delight in my vindication; And may they say continually, "The Lord be exalted, Who delights in the prosperity of His servant."
Proverbs 11:25
A generous person will be prosperous, And one who gives others plenty of water will himself be given plenty.
Proverbs 13:4
The soul of the lazy one craves and gets nothing, But the soul of the diligent is made prosperous.
Proverbs 13:21
Adversity pursues sinners, But the righteous will be rewarded with prosperity.
Philippians 4:11
Not that I speak from need, for I have learned to be content in whatever circumstances I am.
1 Timothy 6:6
But godliness actually is a means of great gain when accompanied by contentment.
Hebrews 13:5
Make sure that your character is free from the love of money, being content with what you have; for He Himself has said, "I will never desert you, nor will I ever abandon you,"
2 Corinthians 9:8
8 And God is able to make all grace overflow to you, so that, always having all sufficiency in everything, you may have an abundance for every good deed;
Book a call with me and let's work together: https://lnkd.in/dZRTUrvQ
I empower women to become the miracle they seek--through learning how to speak the word of God to cultivate faithfulness, knowledge of your value, worth, gifts, and more.
I will help you create the confidence, the mindset, the actions, the joy, and the perseverance to thrive in all of life's circumstances both good and bad.
Come to this free Facebook community group for even more:  Blessed Christian Life Coaching by Leah:
https://www.facebook.com/groups/2103073383276195
(Have you created a scripture board--a vision to work toward? Here's the link to my book on how to create it and use it every morning. https://burstingwithblessings.com/creating-your-biblical-vision-board-to-create-your-calling/
Become the queen God wants you to be! Grab my ebook for FREE: Cultivating Confidence & Courage
https://mailchi.mp/0ff0b7638ebe/cultivate-confidence-5-days
OR my new ebook on money mindset and wealth creation! https://mailchi.mp/836f61a50841/moneymindset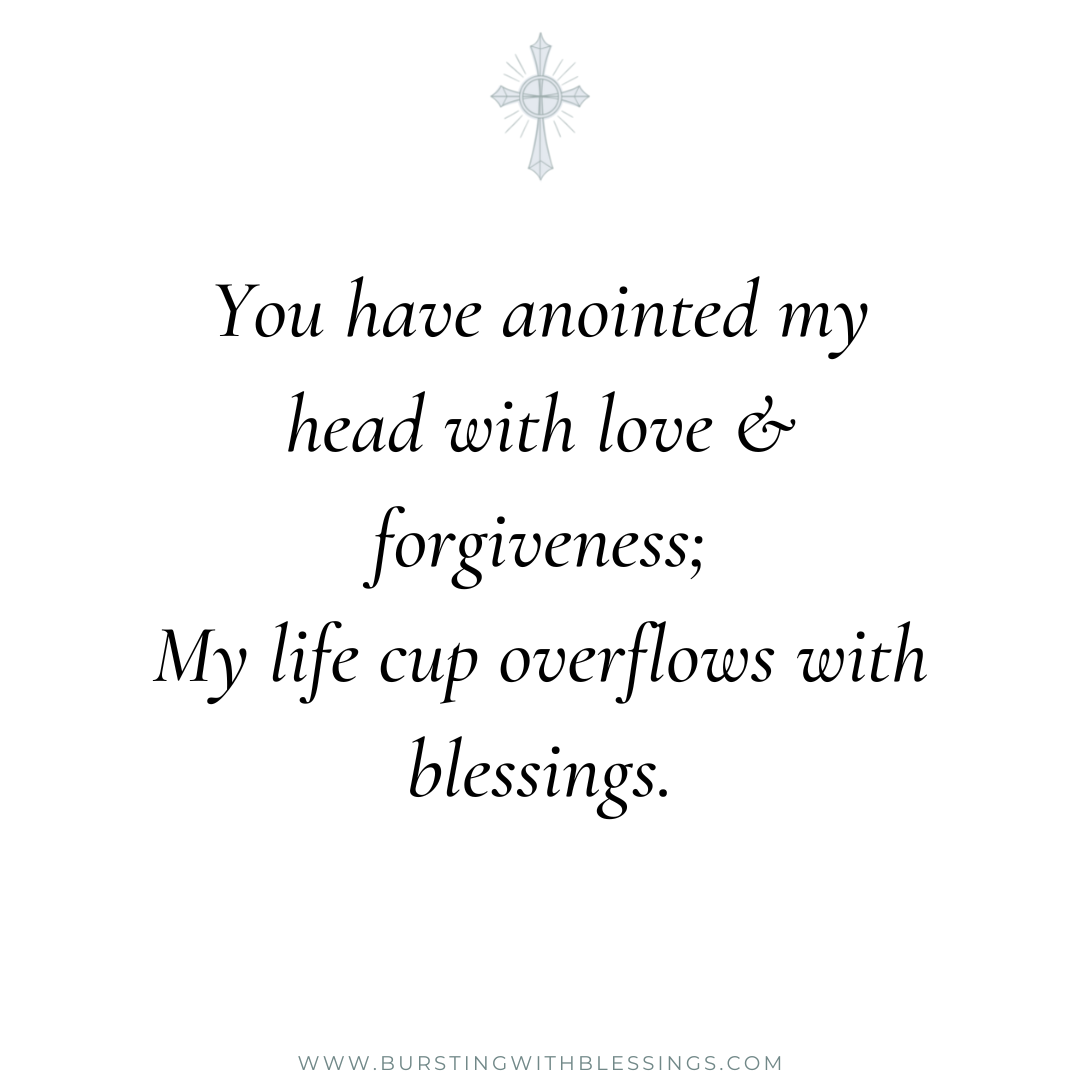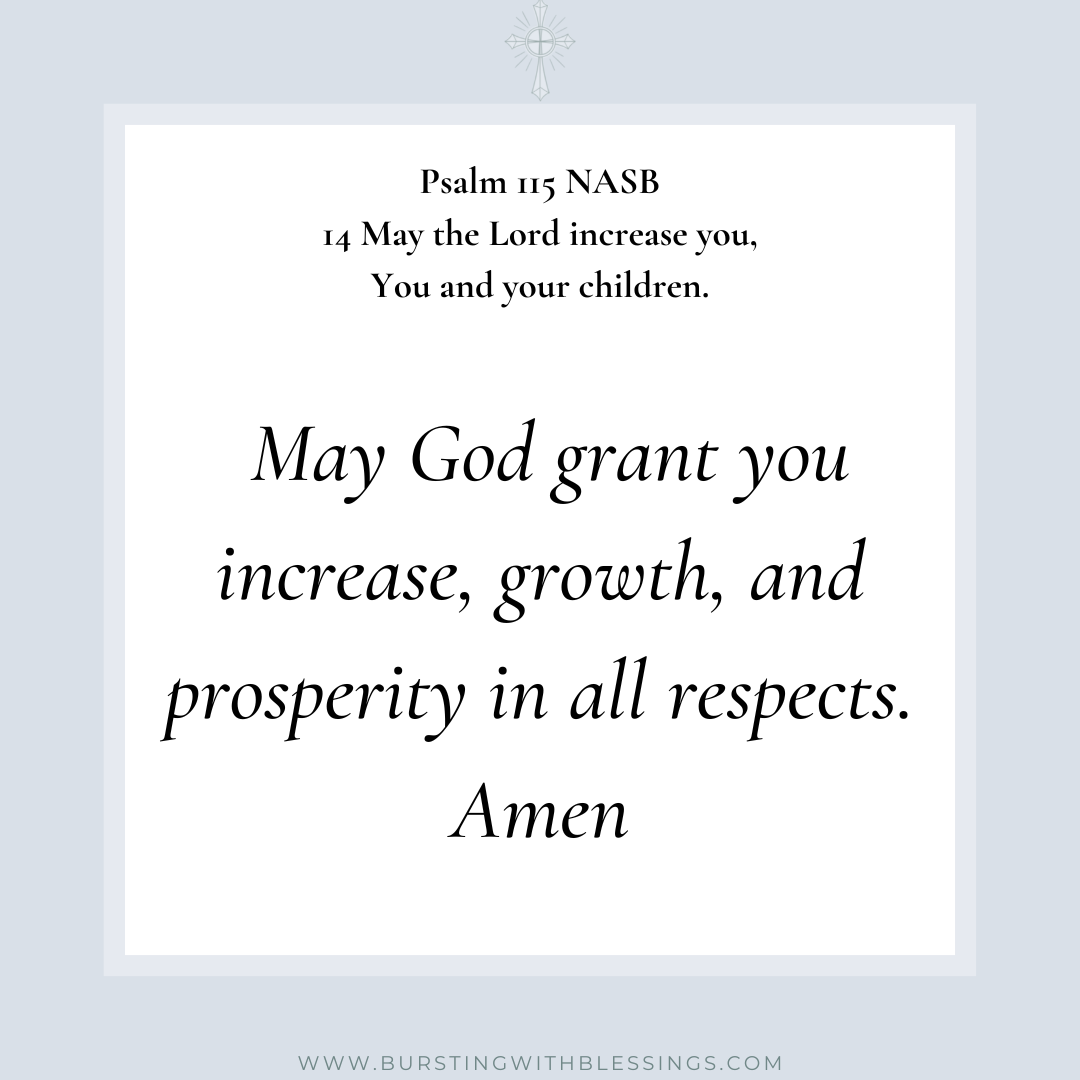 Scripture Bibliography:
New American Standard Bible (NASB) New American Standard Bible®, Copyright © 1960, 1971, 1977, 1995, 2020 by The Lockman Foundation. All rights reserved.